Main content starts here, tab to start navigating
South & Central American Wine & Sprit Tasting
Monday, June 5th
Time: 5:00 - 7:30
Come on in and sample libations from South of the border. We will be highlighting wines from South America, sampling tequilas & mezcals from Mexico, and possibly some other South American spirits. Grab some friends and join us for light appetizers with your tasting!
These events are educational as well as fun! $30 if you RSVP either thru FB or phone. $35 at the door day of! Event is "open house" style so you can come and go as you please anytime after 5pm. Must be 21+ to attend. See you soon!
Vineyards: Achaval-Ferrer, Cocodrilo, Alma Negra, Tilia, Miguel Torres, Minimalista
All wines will be available to order at special pricing.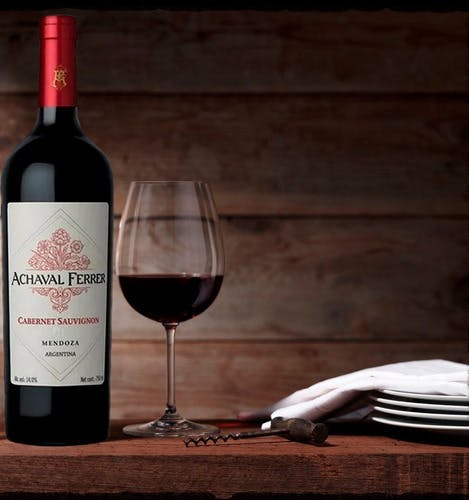 [BAR MENU]